There's no doubt that Diversity in the workplace is a moral choice on our journey to reach true Equality. But the fact is that Diversity also just makes good business sense. Countless studies have shown that having a diverse Executive and Board team makes an organization more innovative, creative and enables an organization to achieve better business results.
But how do you attract and recruit diverse candidates to your organization, and once they are onboard, how do you ensure that they stay? Understanding how diverse your organization is now, and determining what improvements need to be made is a good starting point. Making changes to your recruitment practice, your value proposition, and developing and entrenching a culture that supports and celebrates diversity are all essential.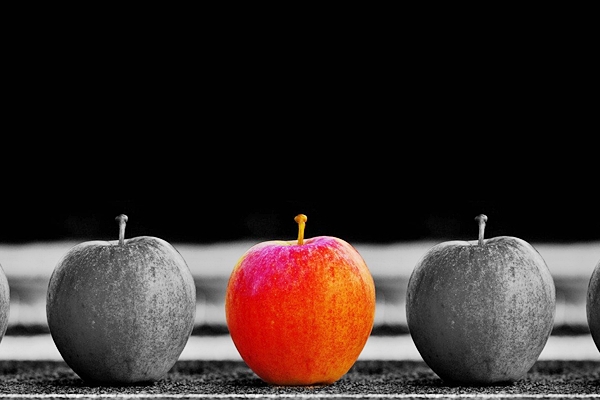 Partnering with an Executive Search firm that focuses on diversity can also help. At Tipping Point we help organizations hire the best person for the job from a talented pool of diverse candidates that have the ability to deliver competitive advantage to your business. We know that you want to hire the best person for a role, regardless of their background, and that's why we go further in our searches to identify a diverse range of candidates that bring both inherent diversity (IE. gender, race, sexual orientation etc.) and acquired diversity (education, experience and values). We'll showcase your diversity story, communicate your value proposition and build your diversity brand. We reach not only into our own networks, but the networks of the diverse groups that you are looking to employ, bringing a talented range of candidates that meet your current needs, and a pipeline of diverse candidates for future positions.
At Tipping Point we don't just 'speak' diversity, we live it. Our business is made up of a diverse group of Associates, is 50% women owned. Our team includes Vicky Sleight who, in her role as Practice Lead – Diversity & Inclusion, brings her reputation and expertise as a thought leader in Diversity & Inclusion and Disruptive Technologies to our Executive Search practice. Her unique expertise in Diversity and Inclusion, as well as AI, Global Technology and Telecoms; further supports our clients to build diverse Boards and Executive Teams that reflect the communities they serve and further promote Equality for all.
If you'd like to know more about how Tipping Point Global Executive Search can help your organization continue it's diversity journey, please reach out to Vicky by email at vicky@tp-hr.com.