Tipping Point translates your organization's business strategies into stand out innovative people strategies. We work in partnership with you to understand your business context, your organizational environment and your culture. From there we provide HR insights, strategies and solutions which align with your business and impact positively on your profitability, innovation and sustainability.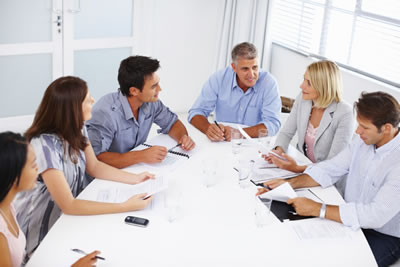 HR CONSULTING
Our Human Resource Consulting services enable you to define your people needs, and put the right strategies in place to attract, develop, engage, retain and manage your workforce.
At Tipping Point, we work collaboratively with you to provide insight, opinion, knowledge and advice to create successful workplaces that are aligned with company values, engender trust, and enable employees to bring the mission of your company to life.
We develop and execute HR and Talent Management programs in support of organizational development and change management, including:
HR Strategic Planning and OD
Workforce Planning
Performance Management & Career Development
Employee Engagement, Retention and succession
Recruitment and Onboarding
Compensation and Reward
HR Analysis
Team Building
Training and Development
HRIS
Total Rewards
Whatever your organizational size, maturity, sector or location, our experts will work with you to develop and execute an actionable HR strategy, prioritized and tailored to meet your need and organizational objectives.