How successful is your organization in attracting and recruiting top talent, top performers, and candidates ​with the critical skills your business needs to stand out? Are you confident that your recruitment activity is targeted, ​accurately portrays your employee value proposition, culture and brand? We are dedicated and passionate about ensuring that we find you the best candidate – with the right experience, skills, values, and fit for your organization.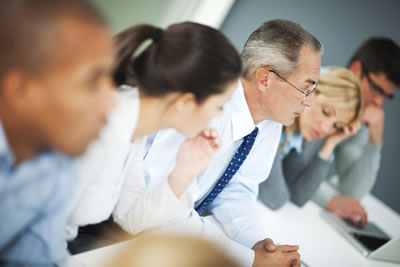 EXECUTIVE SEARCH

Our recruitment expertise and sound knowledge of the labor market enables us to develop direct, innovative, best practice recruitment strategies and candidate assessment techniques. We find and attract the talent you need going forward, maximizing your recruitment dollars. Each executive search is conducted confidentially and to completion.
Forging long term relationships with our clients is the cornerstone of our business philosophy. We believe that our job is never done and keep close contact with all our clients and new hires on an ongoing basis to solidify a lasting relationship. In doing so we can better anticipate and understand your ongoing workforce needs and develop a targeted pipeline of talent for future positions.
Our solutions based Executive Search service is not simply about a headhunter making a placement. We are dedicated and passionate about ensuring that we find you the best candidate. That means someone with the right experience, skills, values, as well as the right fit for your organization.
Executive Search Process
Job analysis and assignment specification
Research & identification of target companies and candidates, discreet approach and headhunt
Candidate suitability assessment: resume screen, face-to-face interviews and psychometric testing
Presentation of top candidates, client interview support
References and background checks
Placement, onboarding and integration support
Contract Options
Our Executive Search services are conducted on both a retainer and contingency basis. If you have high volume recruitment needs we also offer Recruitment Process Outsourcing (RPO) as an option. Please contact us for more information in this respect.
Supplementary Services
The recruitment expertise offered at Tipping Point also expands beyond executive search. We offer supplementary services which aim to support your internal recruitment capabilities and build the right recruitment strategies for your business.
Workforce Planning: This facilitated process will enable you to identify current, mid and long term recruitment needs, based on projected service delivery, growth strategies and potential attrition, enabling you to better understand your skills gaps and build talent pipelines.
Employer Brand Development: Defines and establishes your employer brand and value proposition to attract top talent.
Onboarding Program Development: We will work with you to ensure that your new employees have all the information and resources they need to integrate quickly into your organization and make immediate impact.